THE RETURN OF CHURCH OF BETTY!
Saturday, October 26, 2019, appearing with The Mommyheads @ Littlefield in Brooklyn. TIX: https://www.eventbrite.com/e/the-mommyheads-tickets-67041770741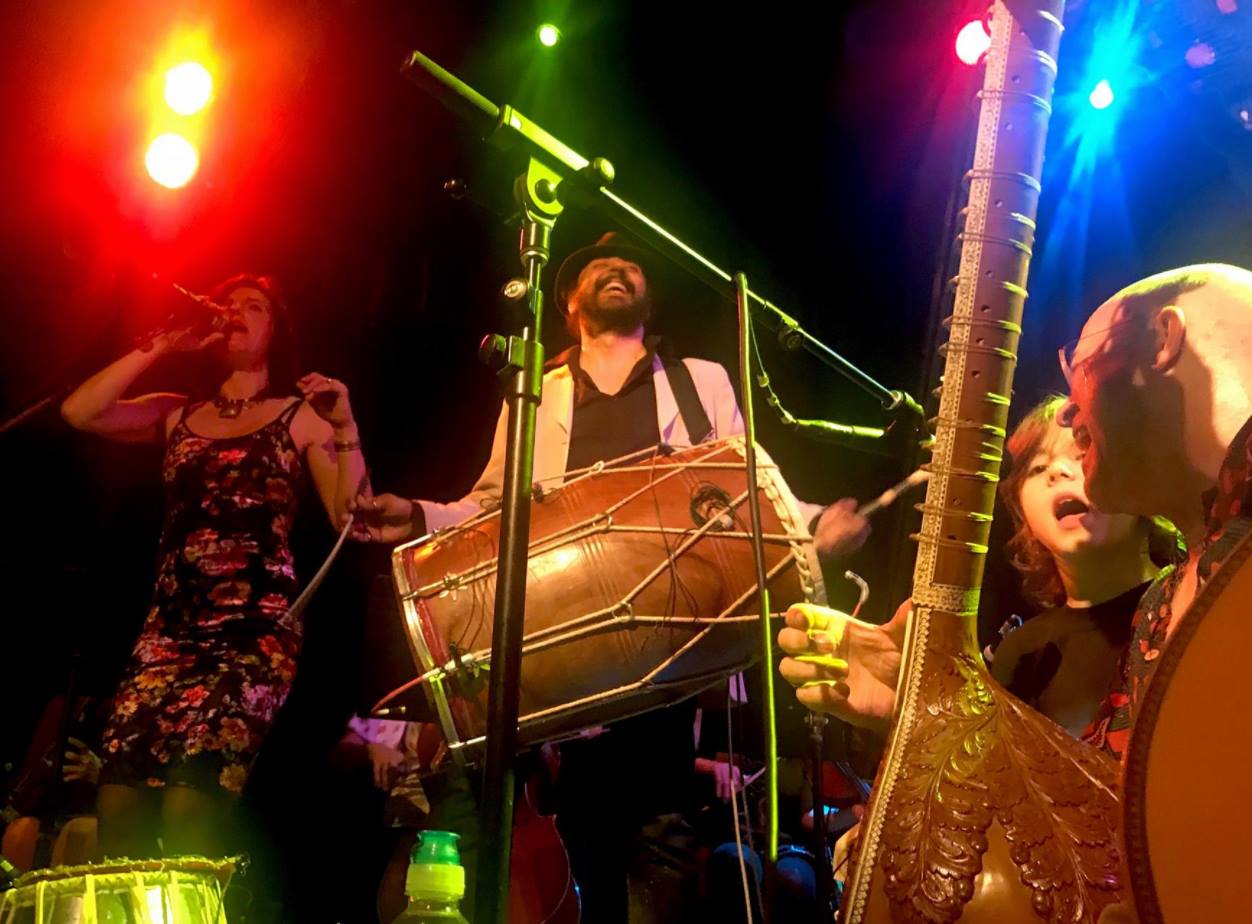 Photo: David Leslie
CLICK HERE to see Information Train, a new song featuring our chamber ensemble, dubbed by Penny Arcade 'The Wall of Women'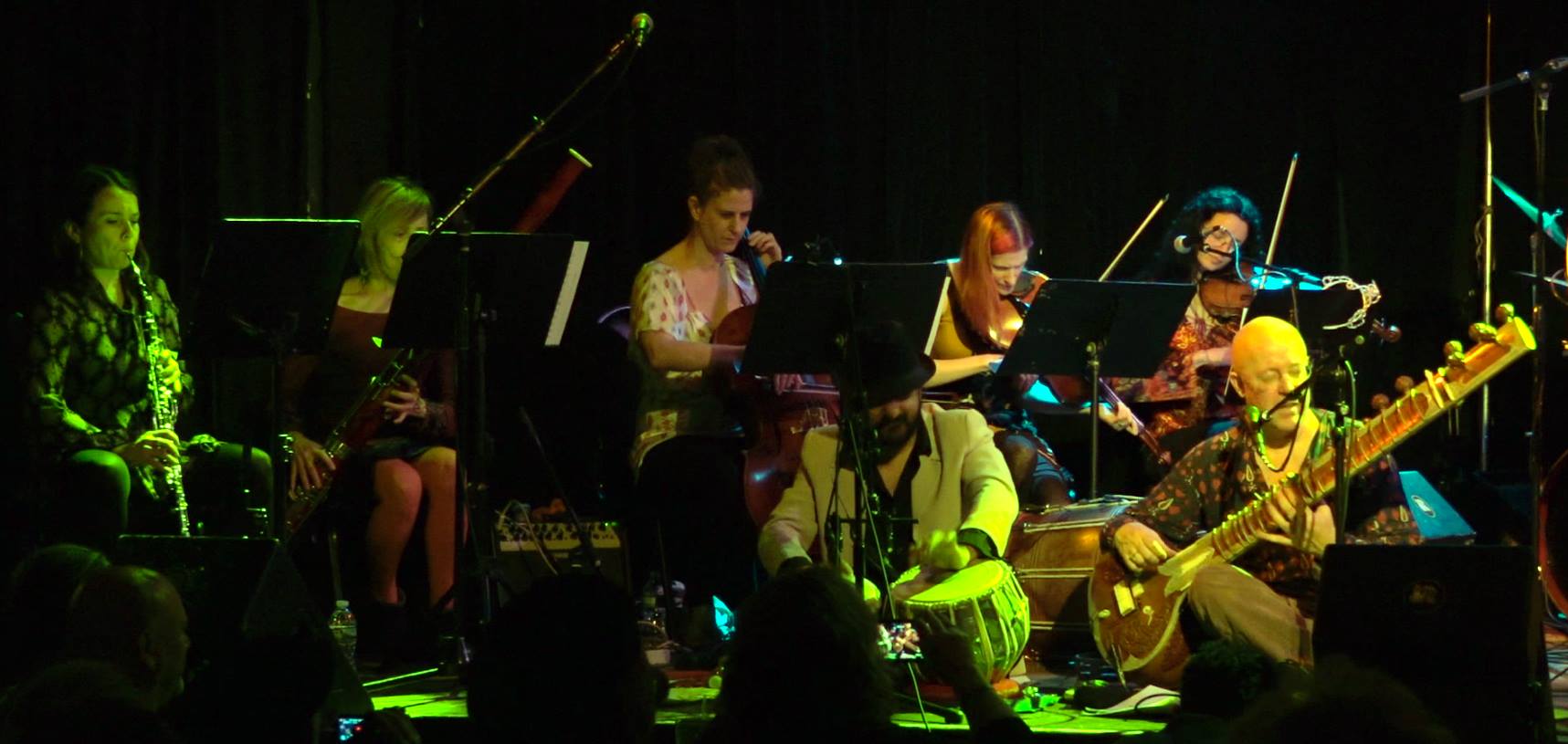 Still: Rick Jungers
CLICK HERE to see Blue Elephant Loofah, a new song featuring special guest Stew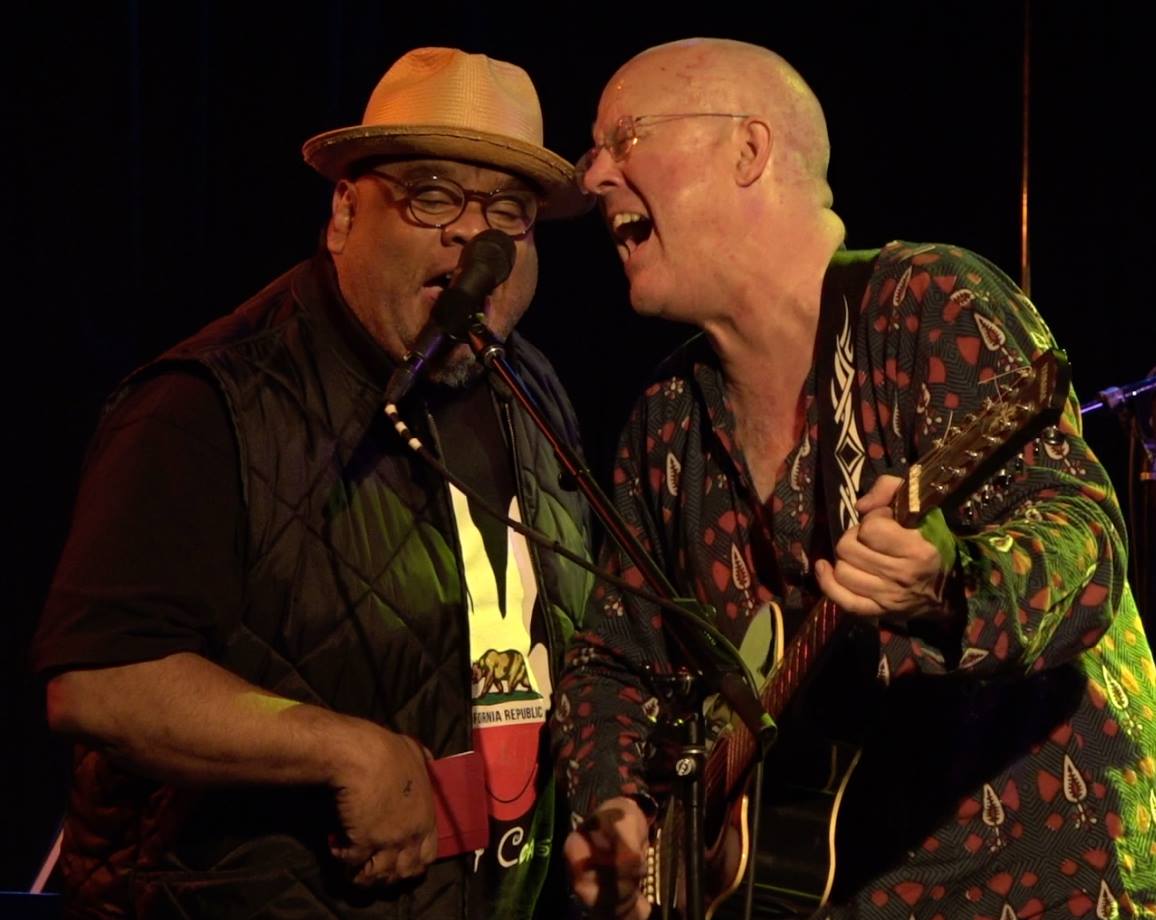 Still: Steve Zehentner
CLICK HERE to see our Indo-chamber mashup of the The Tammy Show, from 2002's Tripping With Wanda CD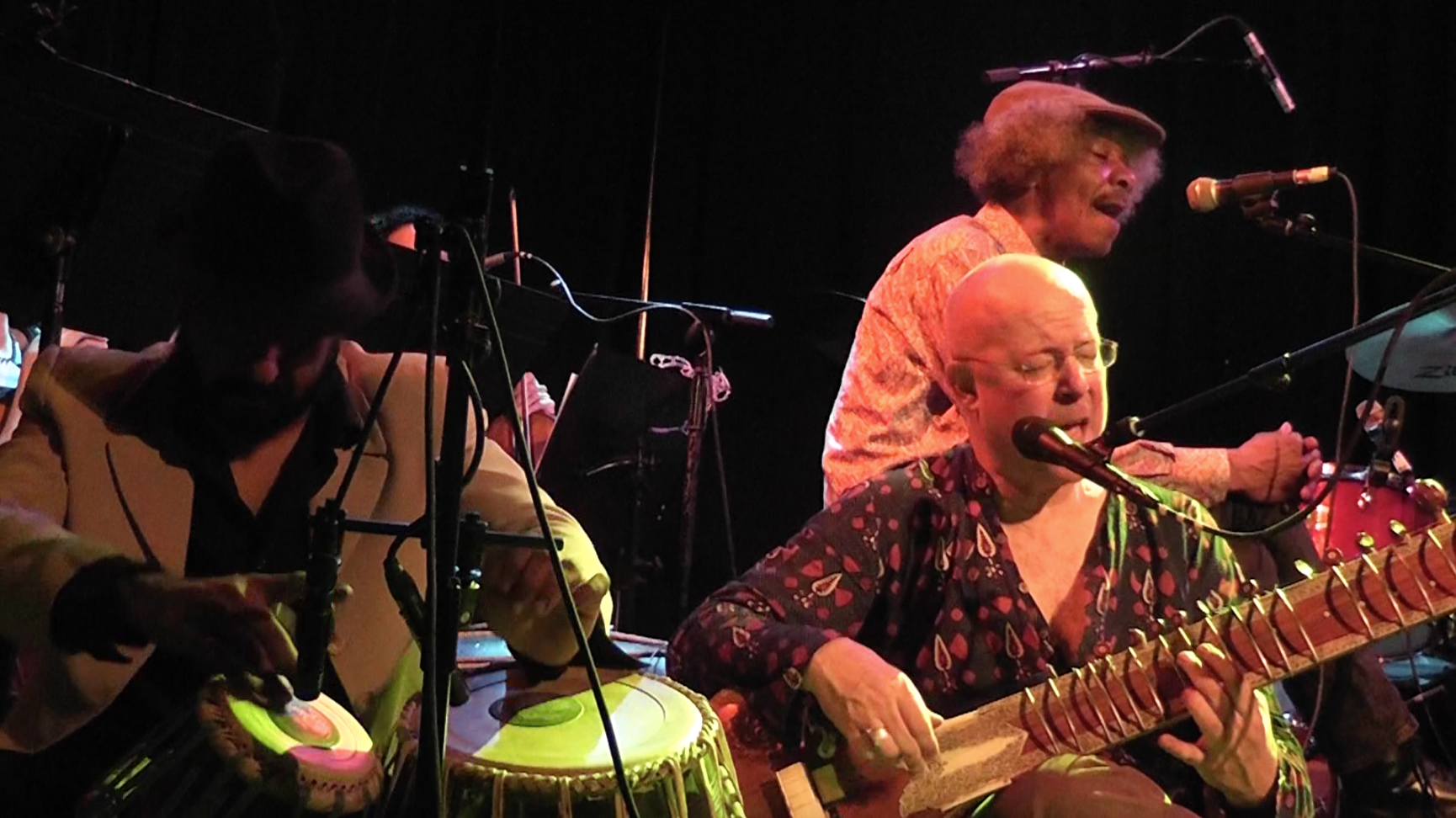 Still: Dean Lance
CHURCH OF BETTY Swirled World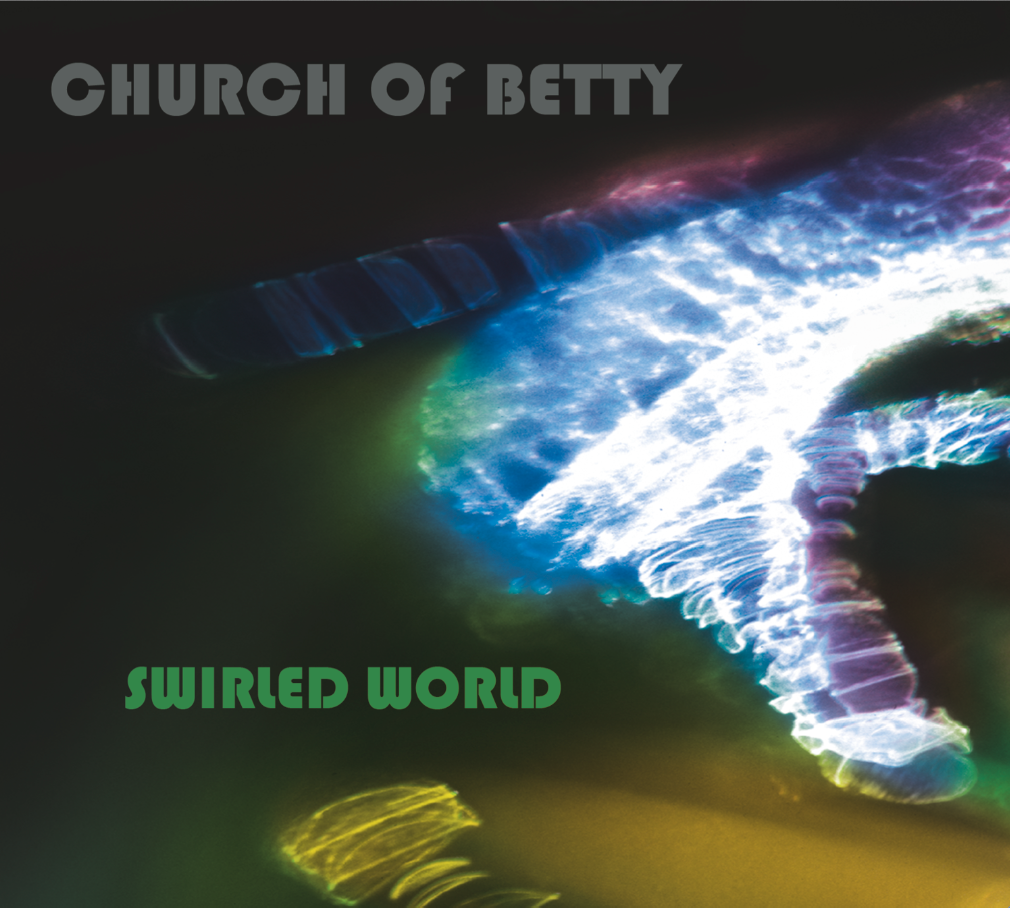 Art: Pablo Tauler
"Swirled World manages to fuse infectious high-pop aesthetics with psycho-spiritual inquiry... Like all great art, this latest from Chris Rael both teaches and delights." - Barry Smolin, host of Head Room, KPFK Radio, Los Angeles
PREVIEW & BUY SWIRLED WORLD HERE
Swirled World Videos!
CLICK HERE to see Paella, Steve Zehentner's joyous celebration of diversity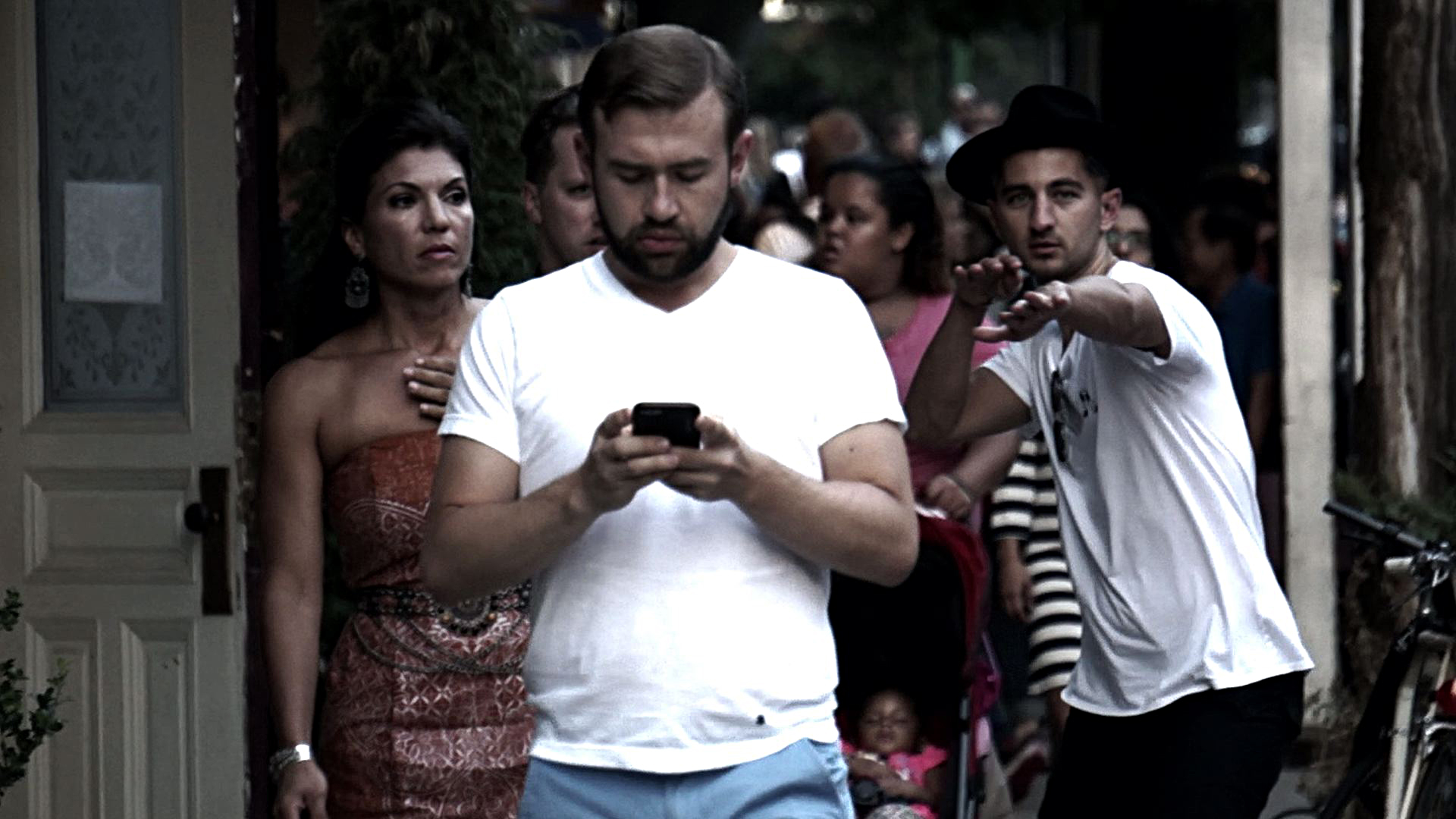 Still: Steve Zehentner
CLICK HERE to see Jasmine Hirst's hauntingly beautiful video Endure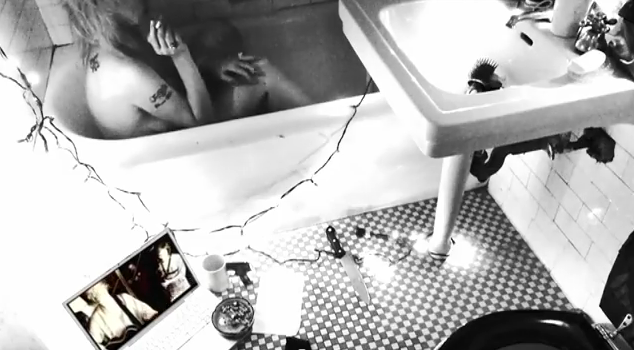 Still: Jasmine Hirst
CLICK HERE to see Joan Grossman's wet n soulful take on I Remember You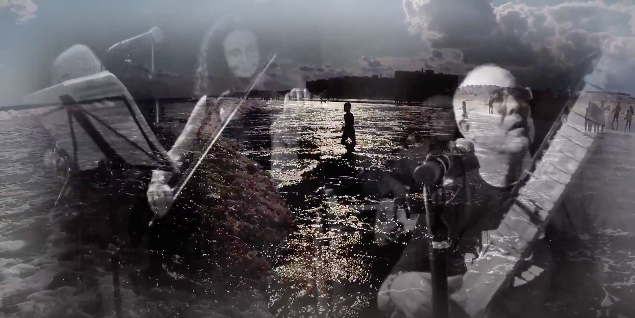 Still: Joan Grossman
Banner photo (top of page): Carlos Hernandez